Providing Patient Services to the
NY Metro and Tristate Region
VDO Cardiology | 325 South Highland Avenue, Suite 103 | Briarcliff Manor, NY 10510 | Tel (914) 266-2280
VDO Cardiology
We Do Care For Your Heart
At VDO Cardiology, the safety of our patients is of the highest priority. Our staff follows strict guidelines ensuring the highest safety standards are met. Through COVID-19 are facilities remain open, and we're taking extra measures to disinfect our offices and exam rooms.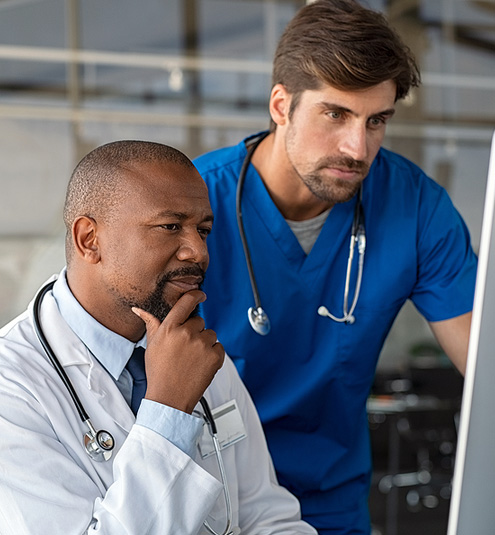 CONDITIONS & TREATMENTS
From Cardiac Rhythm Device Implantation to General Cardiology care, we offer a range of services to our patients.

Telemedicine
Our Telemedicine services allow us to care for patients remotely, without being physically present.

MOST INSURANCES ACCEPTED
For your convenience VDO Cardiology and our affiliates accept most major insurance plans.
Setting the Standard in Cardiology Care
VDO Cardiology offers screening and treatment options focused around the unique needs of each patient. Our physicians are dedicated to providing the best experience at our state-of-the-art facilities.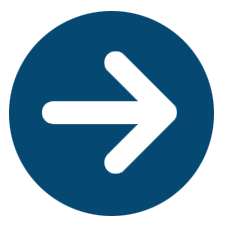 Cardiac Electrophysiology and Invasive Cardiology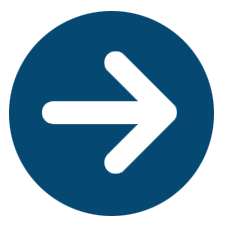 Cardiac Rhythm Device Implantation and Management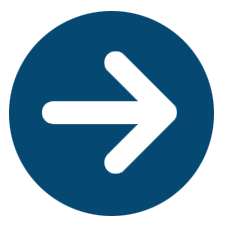 Cardiac Ablations including Atrial Fibrillation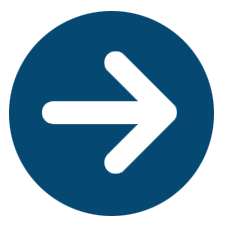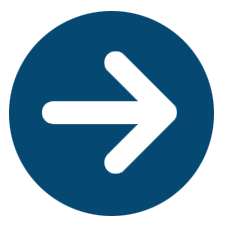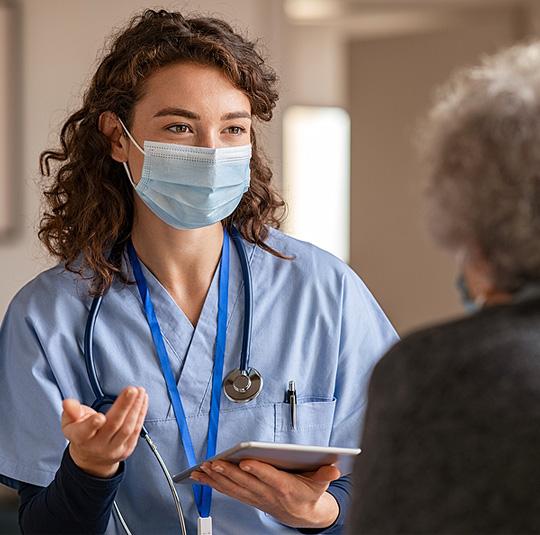 We're Committed to Your Health
From Cardiac Rhythm Device Implantation and Management to General Cardiology Care, we can help. Request an appointment to meet with Dr. Jay V. Doshi.
Westchester County Office
VDO Cardiology
325 S. Highland Avenue, Suite 103
Briarcliff Manor, NY 10510
Tel (914) 266-2280
Fax (646) 813-9280
Email Us
VDO Cardiology
1989 Route 52, Suite 2
Hopewell Junction, NY 12533 
Tel (914) 266-2280
Fax (646) 813-9280
Email Us
Heart Rhythm Associates
1421 Third Avenue, 5th floor
New York, NY 10028
Tel (212) 523-2566
Fax (917) 210-6663
Email Us